DREAM CINEMA: World's Most Advance 1080p Pocket Projector
Sale price Price $299.99 USD Regular price $799.98 USD Unit price / per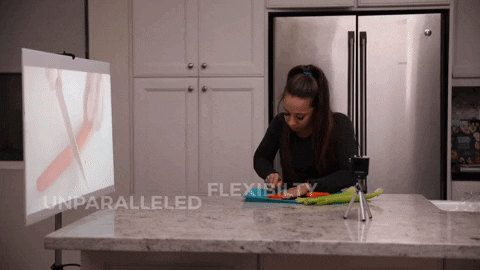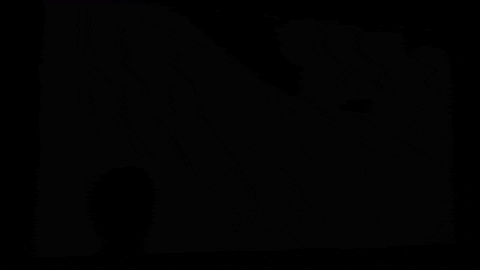 DREAM CINEMA's innovative design is compact, durable, and intuitive to use. DREAM CINEMA is designed to be the first projector that could be effortlessly taken from place to place.
 
 
Features

At 200 Ansi Lumens
BRIGHTER IS BETTER
Brilliant, cinema-quality colors and deep blacks deliver strong contrasts while staying sharp at up to 240 inches thanks to DREAM CINEMA's 200 ANSI lumens of projection power. Whether it's day or night, you'll enjoy an HD viewing experience in stunning clarity.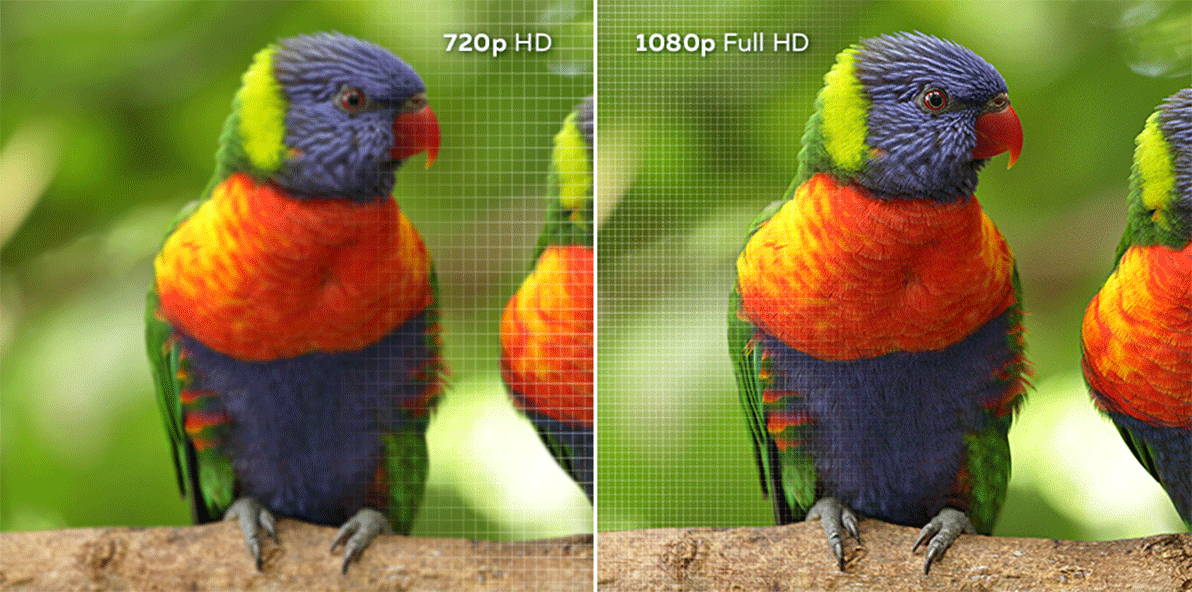 DREAM CINEMA supports video formats up to 1080p HD for the sharpest picture you've ever seen from a projector.  
Huge Display
DREAM CINEMA projects a clear and crisp HD image at up to 240 inches. This is over twice the size of even the biggest commercially-available TVs and 10x the size of HD monitors that cost thousands. You've never seen sports, superhero action, and animated antics if you haven't seen them in their 240-inch HD glory.
Touch Control
Intuitive and touch-sensitive, you can do anything on DREAM CINEMA with one finger. Its touchscreen allows you to select your media, apps and more with drag-and-click simplicity.  
5-Hour Video Playtime
See how long DREAM CINEMA works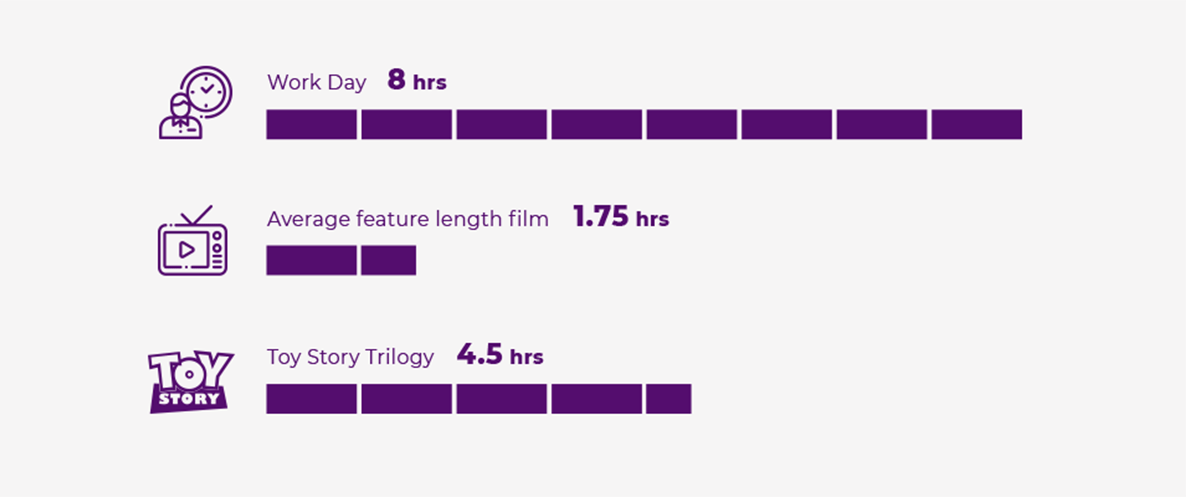 Fast Charging
With 5 hours of video playtime, DREAM CINEMA packs a punch to its rivals in battery life. Whether you're having a movie marathon or a party that lasts all weekend, DREAM CINEMA won't quit. When juice is low, a quick recharge ensures the good times don't end.
Cast Anything
CONNECT TO VIRTUALLY ANYTHING
  UNIVERSAL COMPATIBILITY
Windows, Android, iOS—whatever your device, DREAM CINEMA can connect to it seamlessly and instantly. Connect to your phone or computer for work, video chatting, or creative projects. Connect to your favorite gaming console for an insane 240-inch multiplayer action. Connect to your tablet and cast YouTube on your bedroom wall before going to sleep. DREAM CINEMA can connect wherever you are.  
16 GB Offline Storage
DREAM CINEMA has WiFi Connectivity, but when no internet is available, you still have access to all your media via DREAM CINEMA's internal memory. You can even download shows and movies from YouTube and Netflix for offline viewing.
Everything Your TV Has and More
HD Video, apps, gaming, internet, screen mirroring—and that's just the beginning. Your TV was built to be a media player. DREAM CINEMA was built to be a powerful multimedia center that does it all. Never before has there been a more versatile projector in such a small package.
Pocket Size